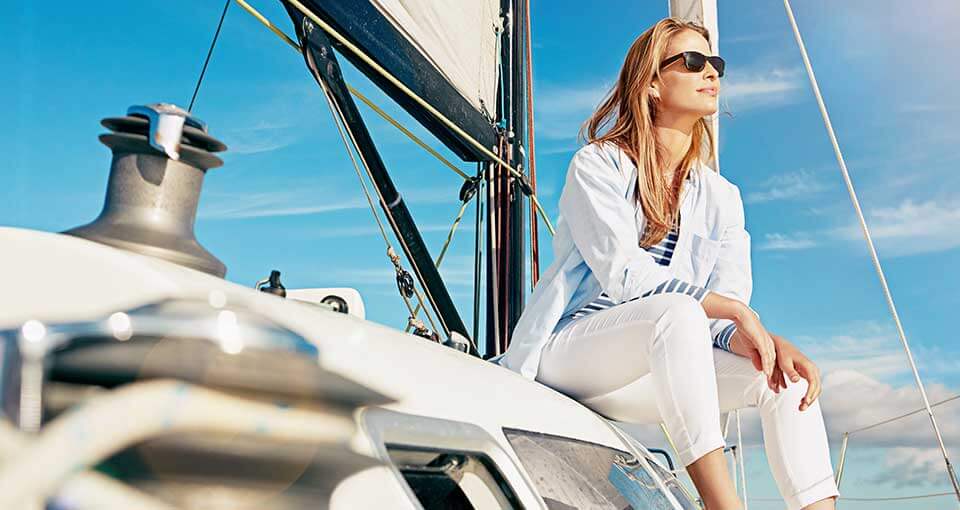 October 12, 2017
Happy fall everyone! The previous month was a busy and eventful one here in Southwest Florida as we bid summer adieu and welcomed slightly cooler breezes to our corner of paradise. Let's talk about looking good while taking time to relax in Southwest Florida.
The Month Of Relax
It's a new season here in Southwest Florida and everyone is ready for the transition. So we pause to announce our October theme this year at Coastal Outfitters is "relax!"
Ahhh… take a deep breathe, then exhale and repeat if you like. Feeling relaxed yet?
Relax. Yes, a small word with a big meaning. Quick lesson: re-lax is a verb which means to become less tense or anxious; rest or engage in an enjoyable activity. Now who could not use a little more rest and time to engage in enjoyable activities? Around here just call that having fun in Southwest Florida. We like to relax!
Relax Southwest Florida Style
Coastal Outfitters promotes the laid back, relaxed Southwest Florida lifestyle.  Our goal is to offer top quality merchandise that feels and looks comfortable, relaxed, and while making a delightful fashion statement.
What better brand to promote a relaxed image than Tommy Bahama?  The collection includes everything from ladies cool easy-wearing dresses to men's beach-to-bar line; Tommy Bahama has embodied the laidback vibe.  We have an excellent inventory of Tommy-Classic silk shirts, quirky t-shirts, shorts, linen pants, hooded sweaters, dresses, swimwear, hats, and Tommy fragrance.
Dress to Relax With Coastal Outfitters
We hope you will take time this month to relax in great attire from Tommy Bahama. Consider visiting friends or family, fishing away the afternoon, or sipping tea. Whatever relaxes you, it's your month to savor it all. And you'll find something to fit each relaxing occasion.
Visit Coastal Outfitters convenient location in Fort Myers at Port Sanibel Marina,  for a relaxed shopping experience. No pressure just courteous service.