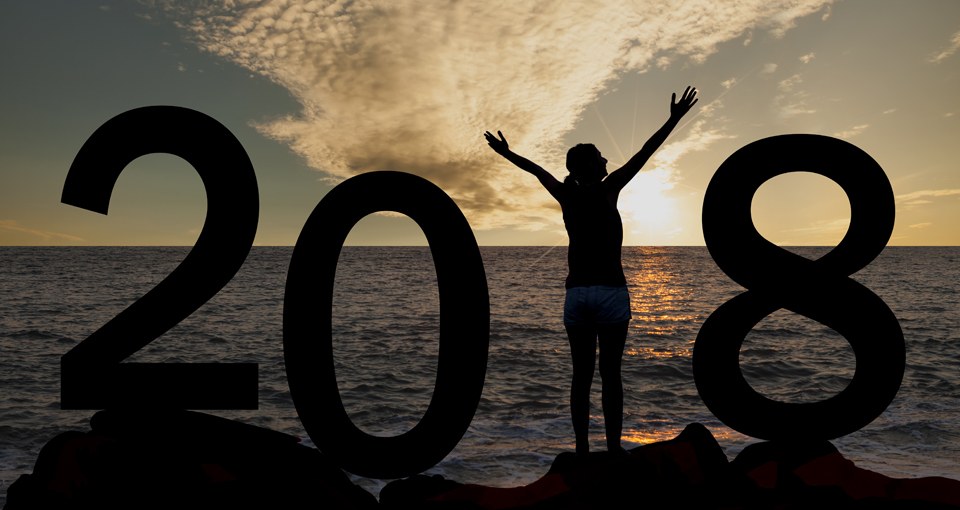 January 31, 2018
Hello everyone! Can you believe it's 2018? What happened to 2017? So much happens so quickly…
Here at Coastal Outfitters we are pleasantly optimistic about our vision and future with you, our customer. We believe our guests will be "Wowed" each and every visit to one of our three locations.
Clothing and gift retail is ever-changing. Coastal Outfitters embraces change as the ebbs and tides of fashion and performance wear transition to new looks, designs, and even fabrics! We want you to look and feel your best. That's why we take strides to bring you the very best in cuts, brands, fabrics, service, and more.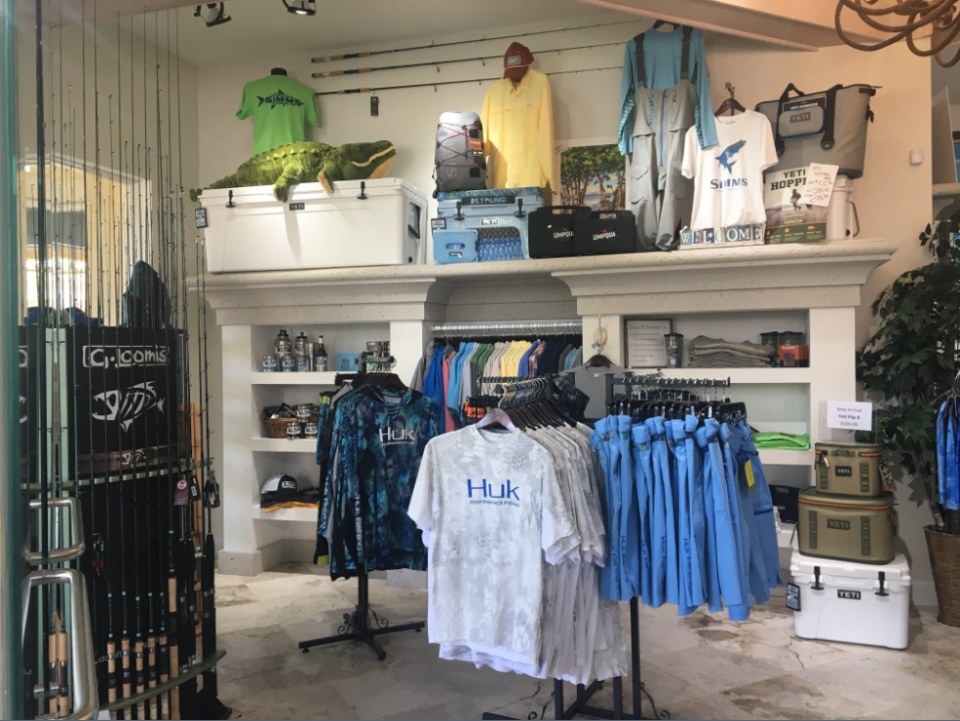 We all have revisions to our "look"… sometimes it's a new haircut. Other times it's significant weight loss. Who knows, it could be a different outlook or attitude! Whatever the reason, we want you to feel confident shopping at our stores.
We offer MudPie, Tommy Bahama, Tori Richard, Robert Graham, Simms, Costa & RCI Eyewear, Spartina, Les Georgettes, and sooooo much more. Free gift wrapping too!
See you soon to get your New Look on.