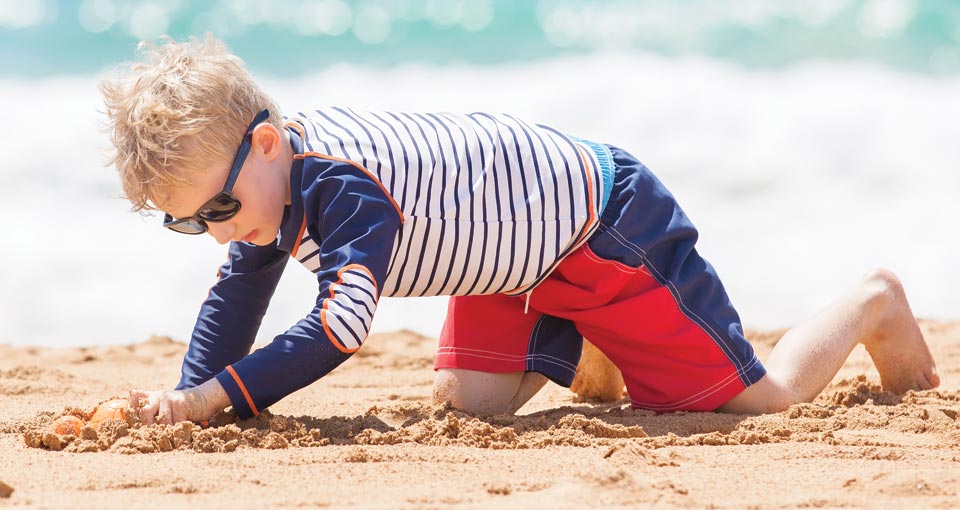 Whether you love playing on the beach, fishing on a local pier or hitting the amusement park in Florida,  you...
ABOUT OUR BLOG
As an industry expert in outdoor gear, Coastal Outfitters is happy to share the latest news, trends, applications and more with our clients and readers of our blog. Here you'll find outdoor equipment product reviews, trend reports and industry news as well as happening and events.
Looking for how-to instructions on certain gear and tackle? We'll help you with that. Looking for the latest technology being used to protect you from the sun's harmful rays while outdoors? We've got you covered. Are you looking for the reel that all the champions use to win fishing competitions? We'll tell you all about it. Are Yeti cups and products all they're cracked up to be? Read more about them in our blog.
Want to know exactly what kind of gear you will need for that upcoming fishing trip? Check out our blog. Our knowledgeable staff is always ready to help you in our store find exactly what you are looking for. And you'll find that same type of great service here in our blog as well. Whatever kind of outdoor gear you are looking for, we stand ready to assist. Our customer service is one of the things that helps set us apart from the rest.
While we strive to provide you with a variety of articles here in our blog, we also love suggestions from our readers. If you'd like us to write an article about a certain topic or trend, send us your suggestion or question via our contact form or social media. We'd love to hear from you!